We hope you enjoy the vast array of cuisines that Downtown Champaign has to offer!
Restaurants
A classic tavern with a modern twist!

A modern steakhouse with a chic 1940's Hollywood vibe, offering memorable food and flawless service in an extraordinary setting.
Known for amazing burgers, dynamic beer selection, and boozy shakes.
Jupiter's offers the perfect formula for a good time: beer, pizza, and billiards!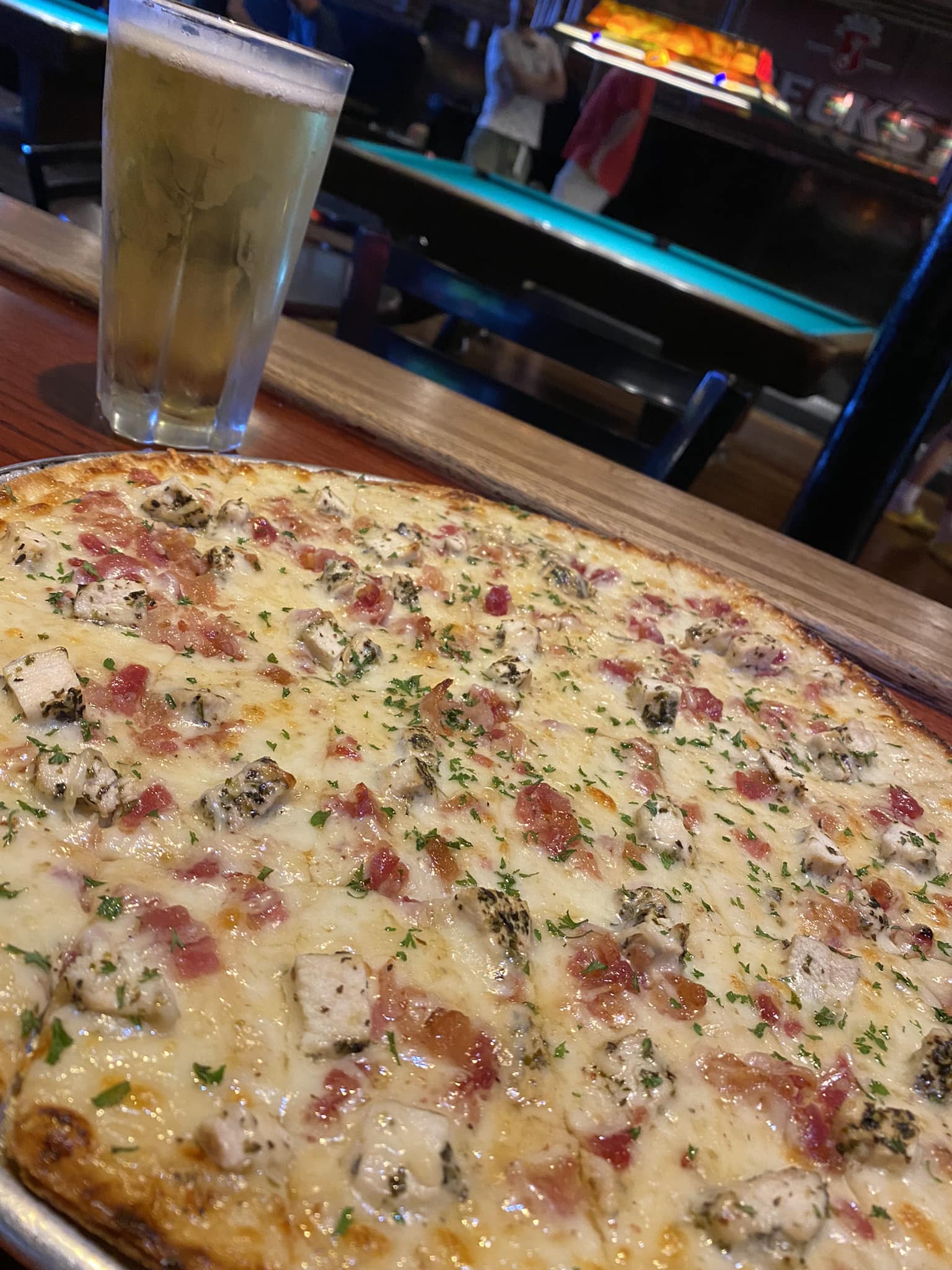 Offers a great selection of salads, unique sliders, soups, and gourmet sandwiches all day long. Specialty entrees available at night and an amazing array of liquors, beers, and wines to complement your meal.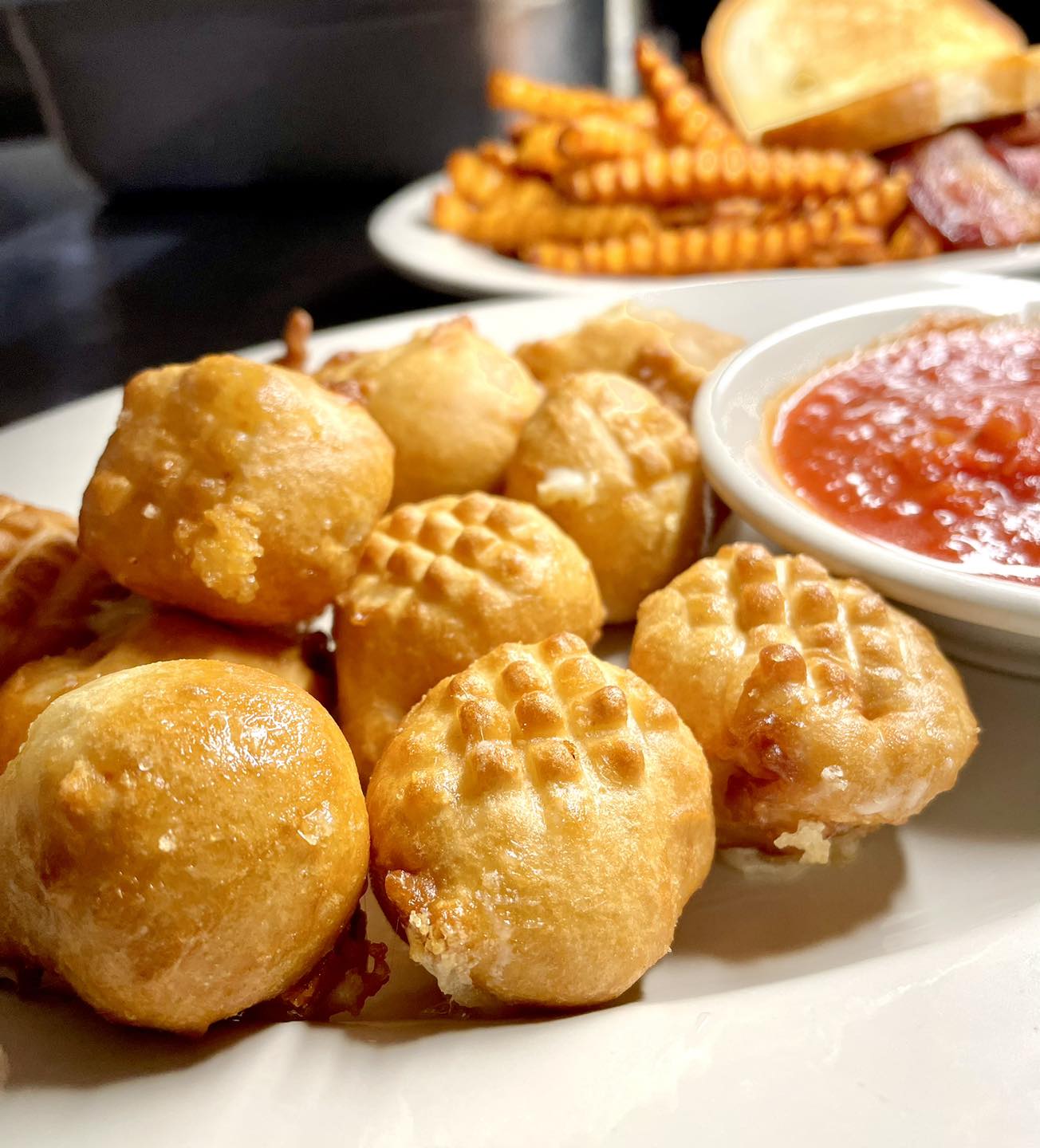 An axe throwing sports bar with 10 throwing lanes, TV's, 24 beers on tap, liquor, and bar food to serve.
With over ten beers on tap, a full food menu, four pool tables, two patios, and plenty more seating inside, Esquire is your one-stop business location for food, drink, and gaming.

Ribs, brisket & burgers pair with craft beers at this BBQ spot housed in a restored train depot.

An authentic Neapolitan pizza restaurant in the heart of Downtown Champaign.

Traditional greasy spoon diner.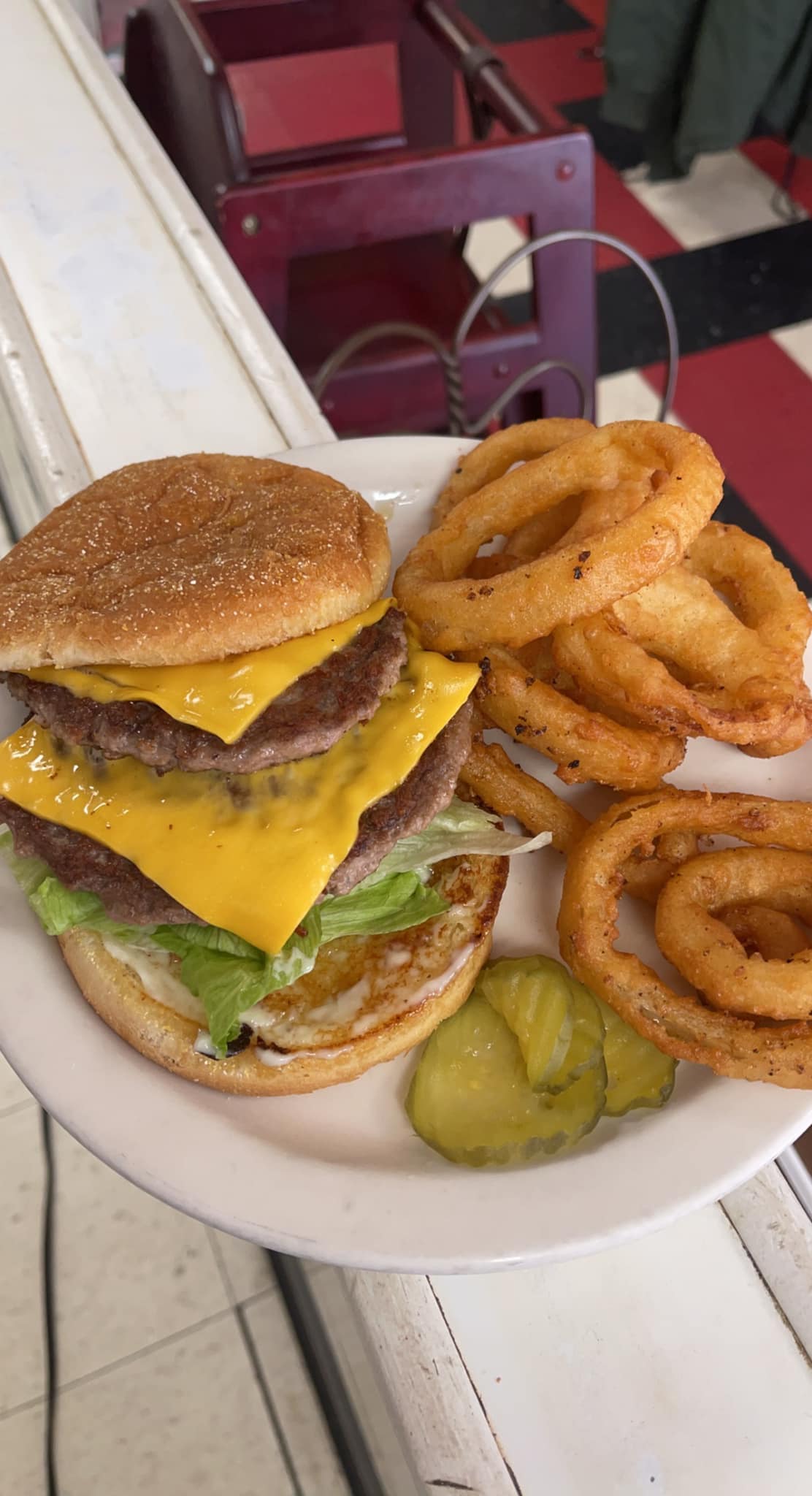 Low-key joint doling out burgers & other American grub, plus a selection of draft beers.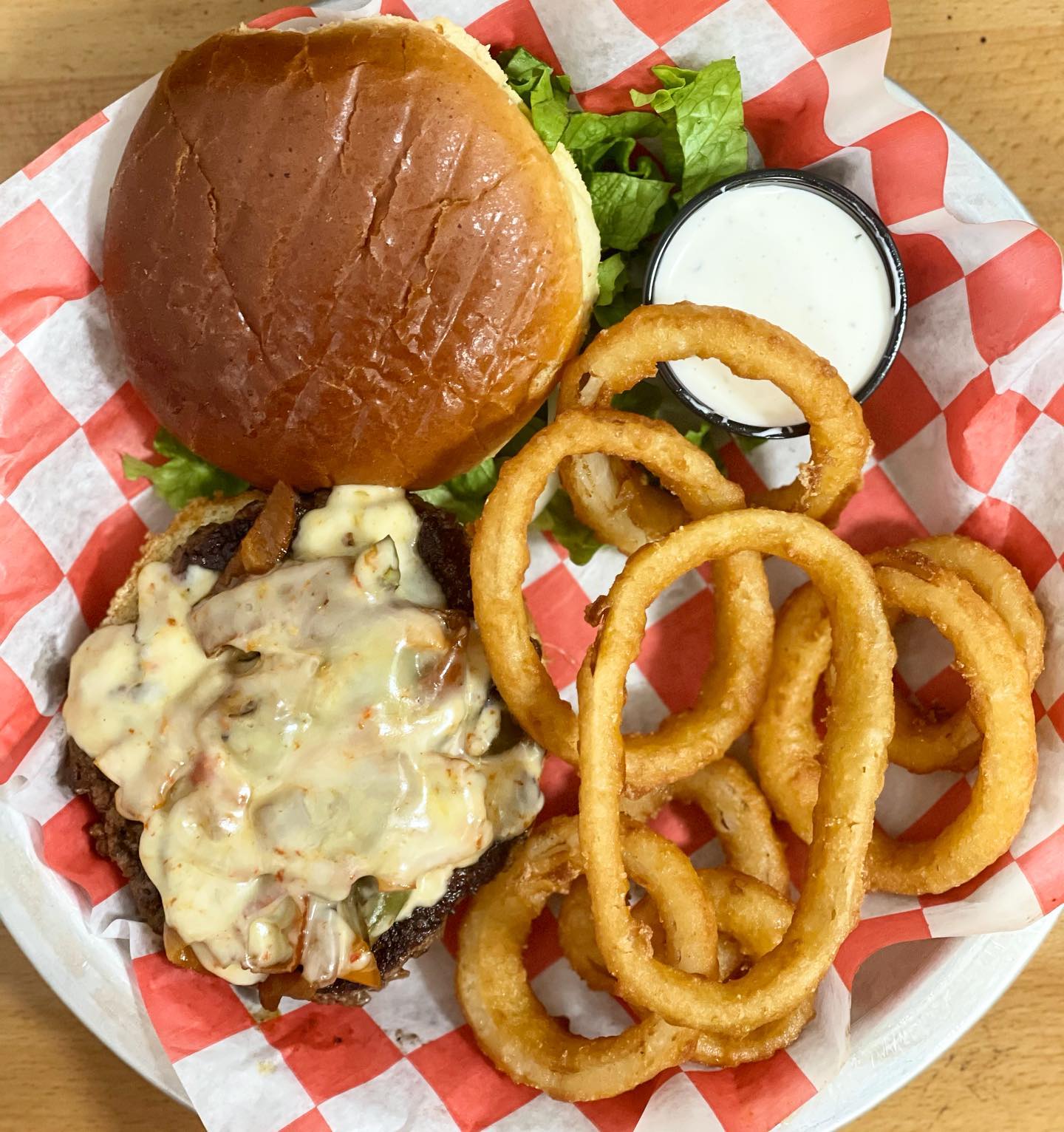 Featuring both signature sushi and a unique blend of American and Contemporary Asian cuisine.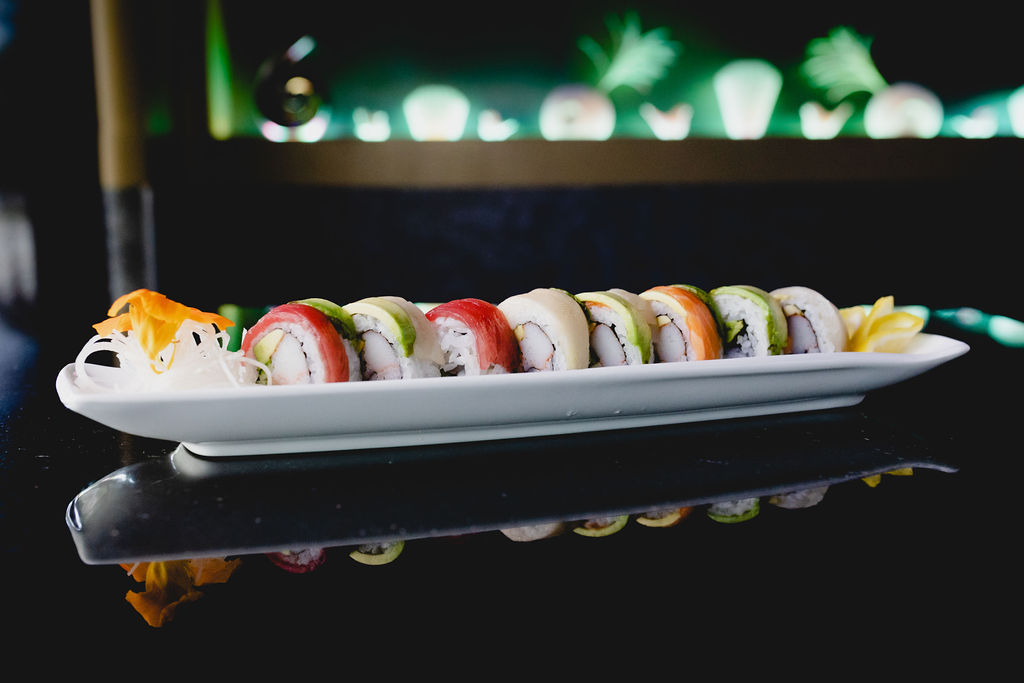 A choice of authentic Lao and Thai, plus a couple of Chinese and Vietnamese, dishes inspired by the owner's own family.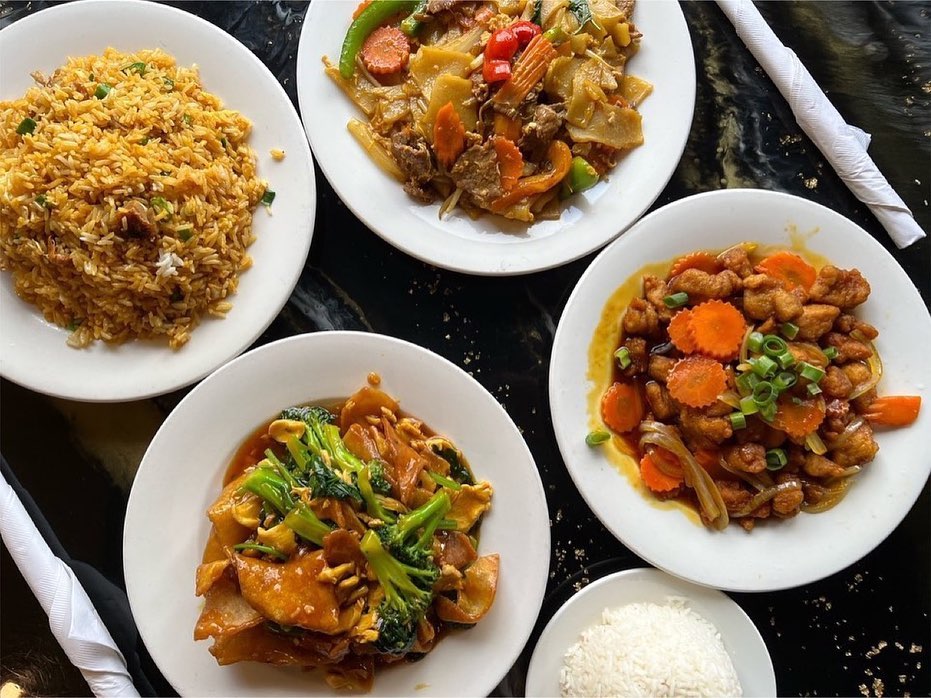 Enjoy southern-style cuisine for lunch, dinner, or a night-out in Downtown Champaign! Live music, great food, and drinks!
Bottle shop/wine bar featuring natural & small family wineries, Spanish conserva, cured meats, and smoked fish.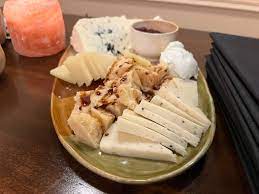 Benvenuti! Traditional Italian food in a casual trattoria setting with house-made specialty pastas, breads, desserts, and an extensive wine list with wines from every Italian region.
Stylish bar & Tex-Mex restaurant with live music in surroundings of polished wood & leather.
Books. Brunch. & Bar.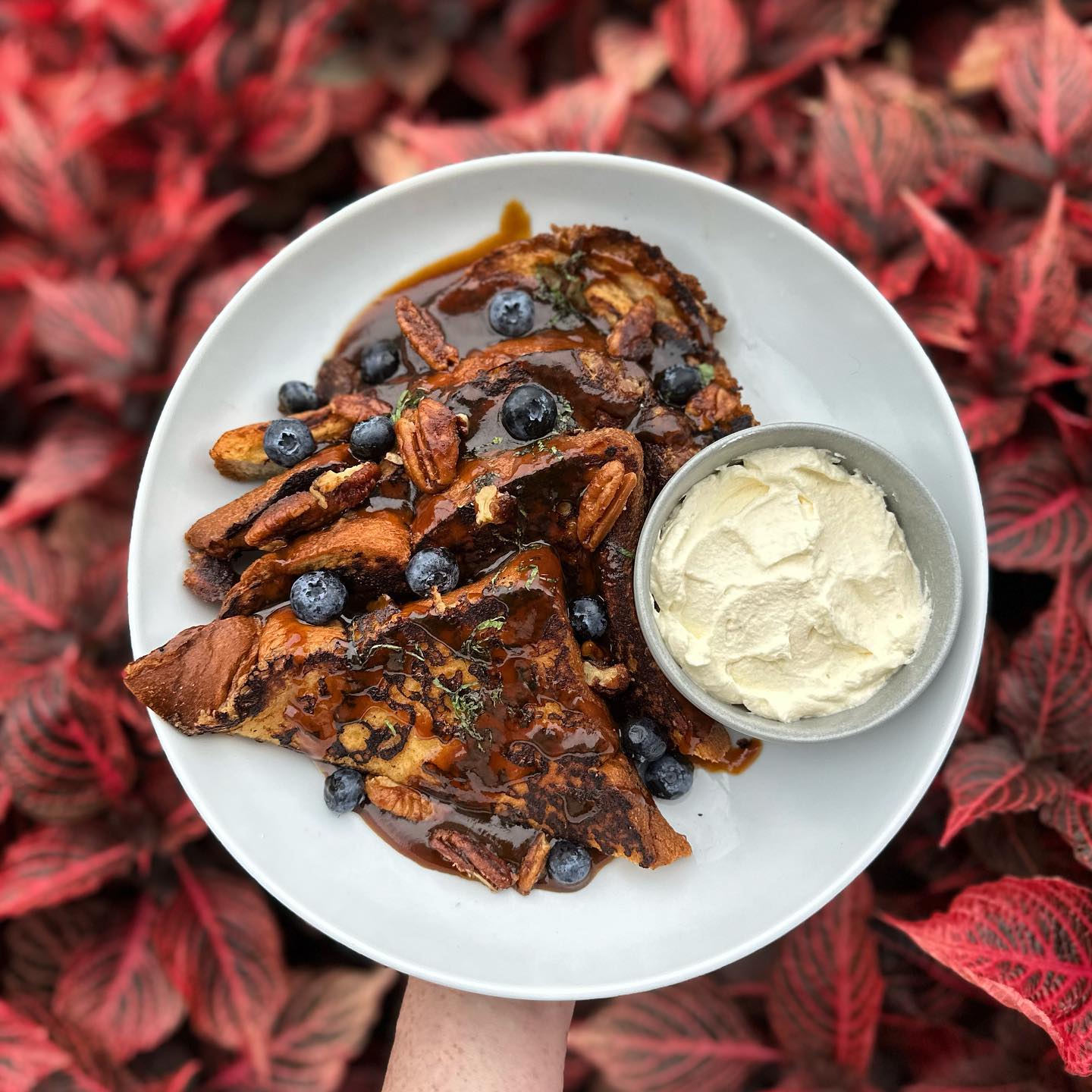 A fine-casual chicken shack, bar, & restaurant located in the heart of downtown Champaign.
A different taste of Mexico including a variety of tasty traditional dishes from throughout the country.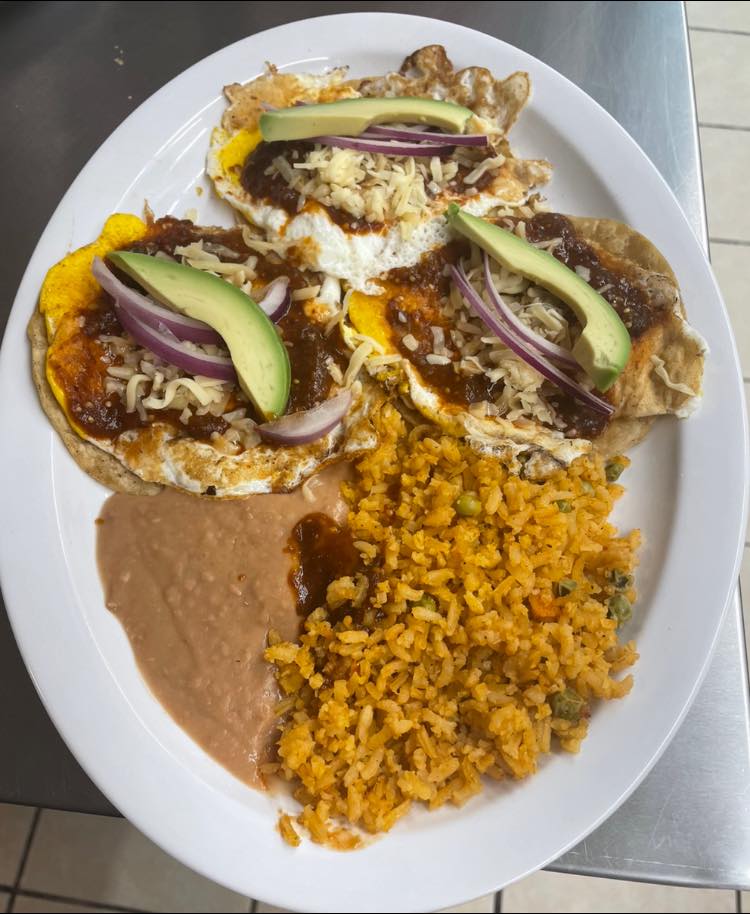 A local Indian Bistro serving a variety of delicious menu items ranging from the pristine Himalayas to the warm tropical south.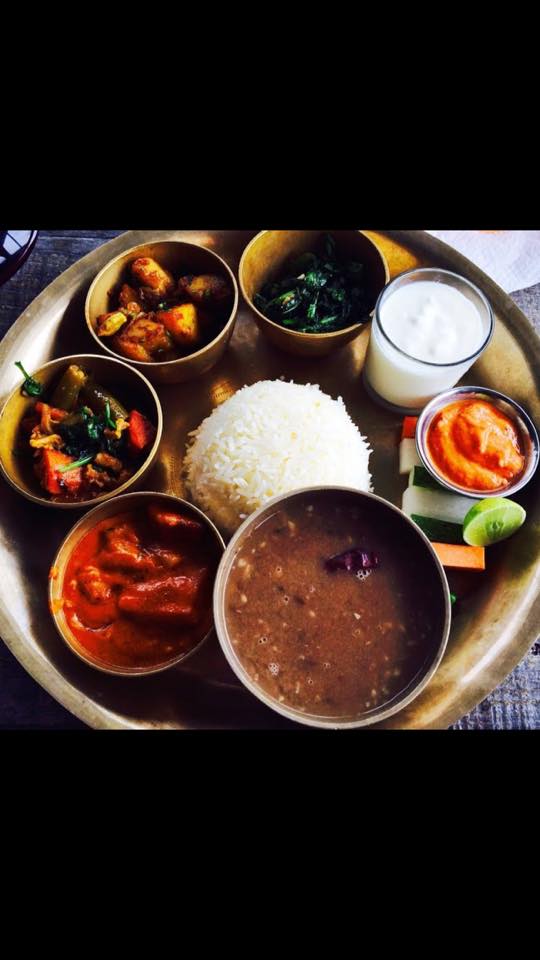 Chinese restaurant offering authentic and delicious Chinese cuisine with a friendly atmosphere and excellent service.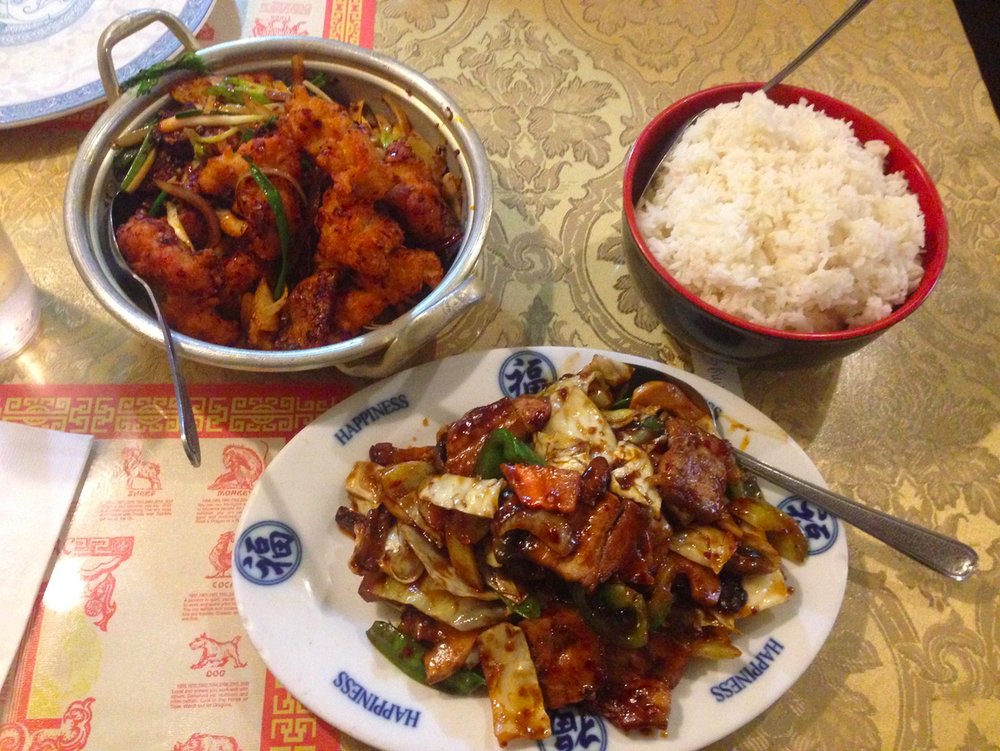 Bars
A curated ever-changing small batch menu of craft beers, ciders, and meads that you pour yourself, as well as amazing, handcrafted cocktails. The experience is completed with a ton of the best music you can find.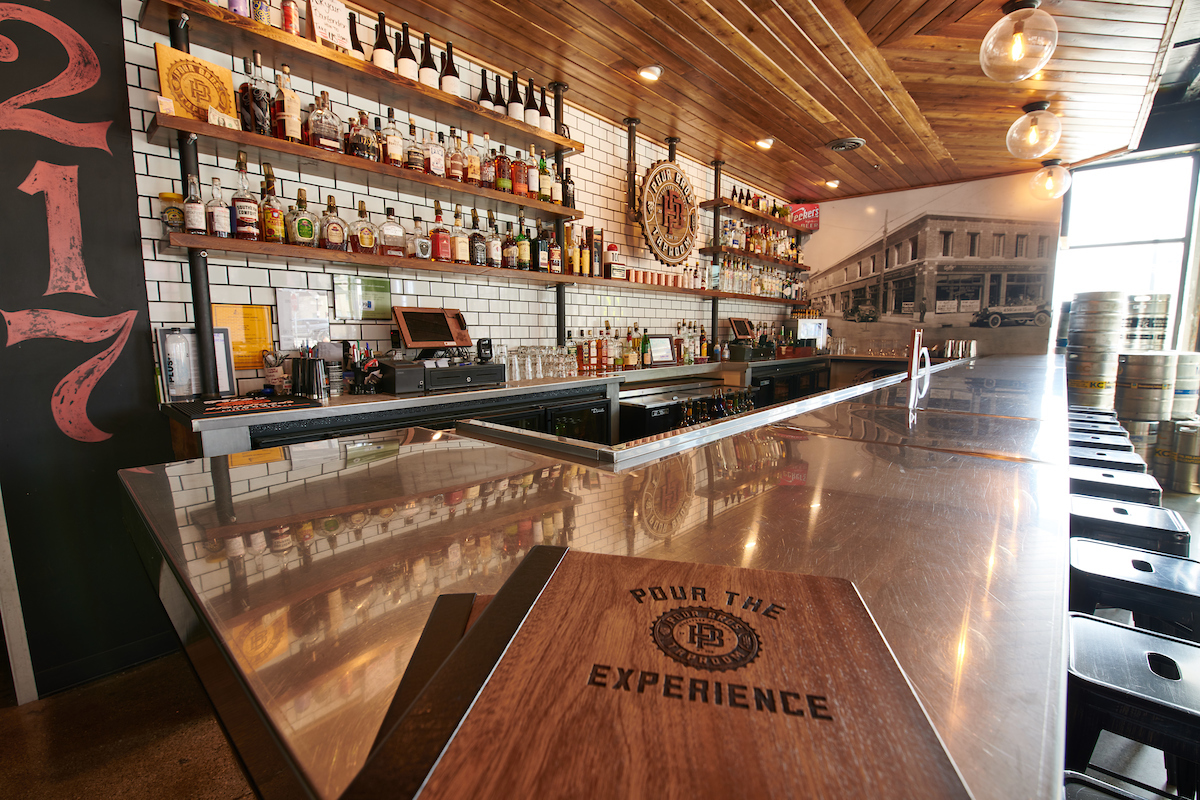 A traditional British-style pub with 27 guest taps. Known as the Big Pig.
The main brew pub, where they use their pilot system to brew splendid experimental beers to test the palates, dedication, and endurance of their guests. Locally referred to as the Piglet, or Little Pig.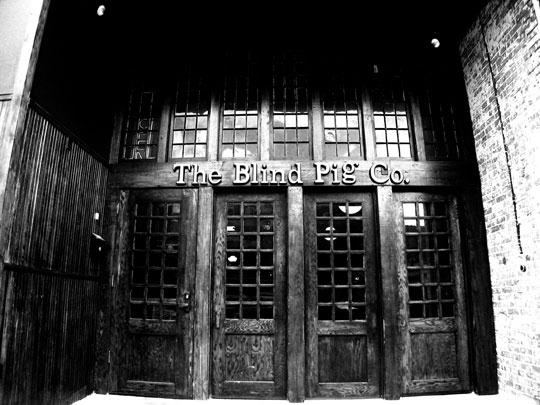 Craft beer and spirits, knowledgeable staff, and a comfortable atmosphere.
A downtown bar with a neighborhood vibe. House-infused cocktails, craft beer, and a full bar.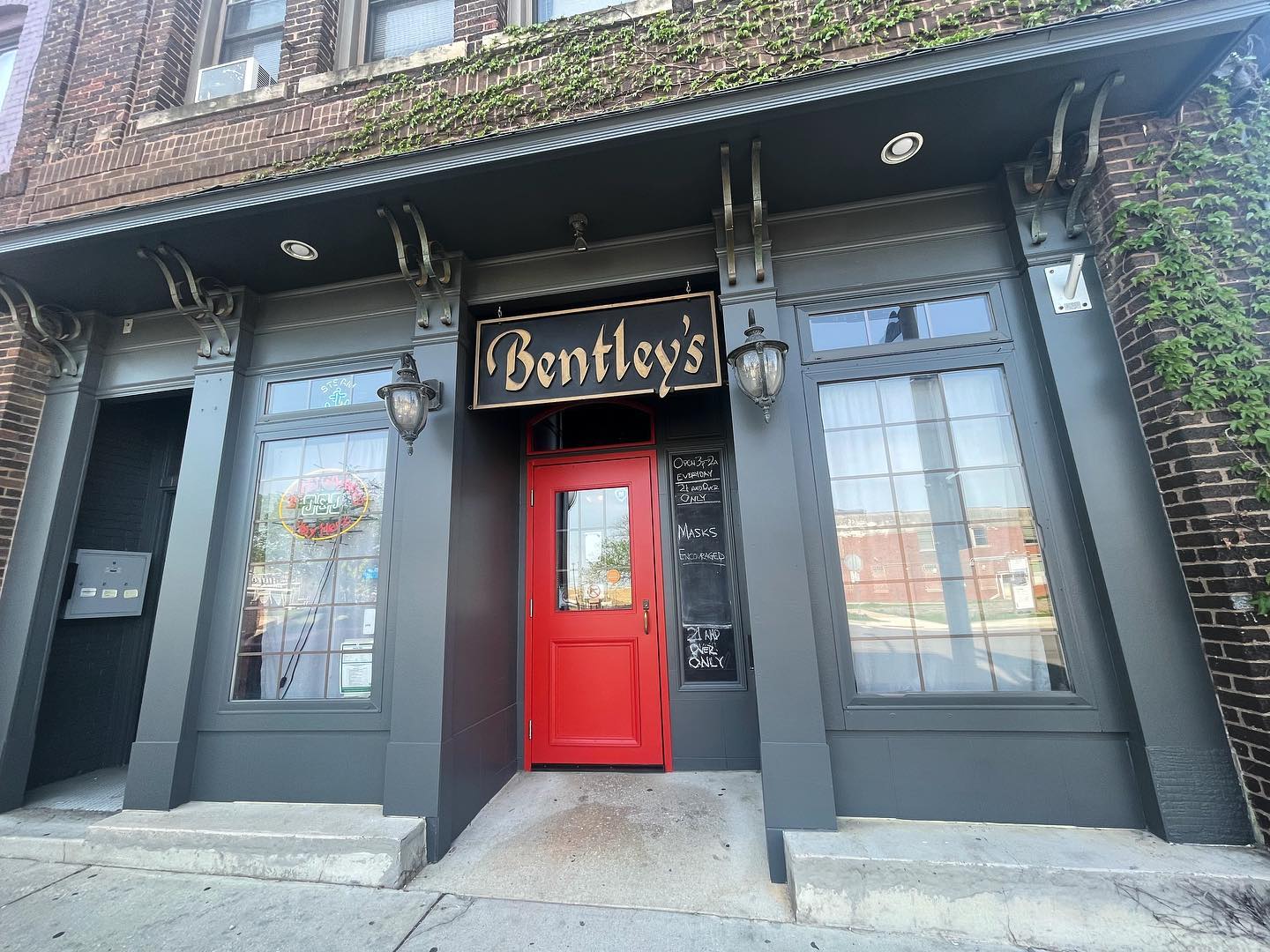 Quality is a simple bar with a big-city vibe that can only be described oxymoronically as "rustic modern." Quality offers a wide selection of American craft beers on tap and new beers are introduced every week.
A classic cocktail bar with a modern atmosphere.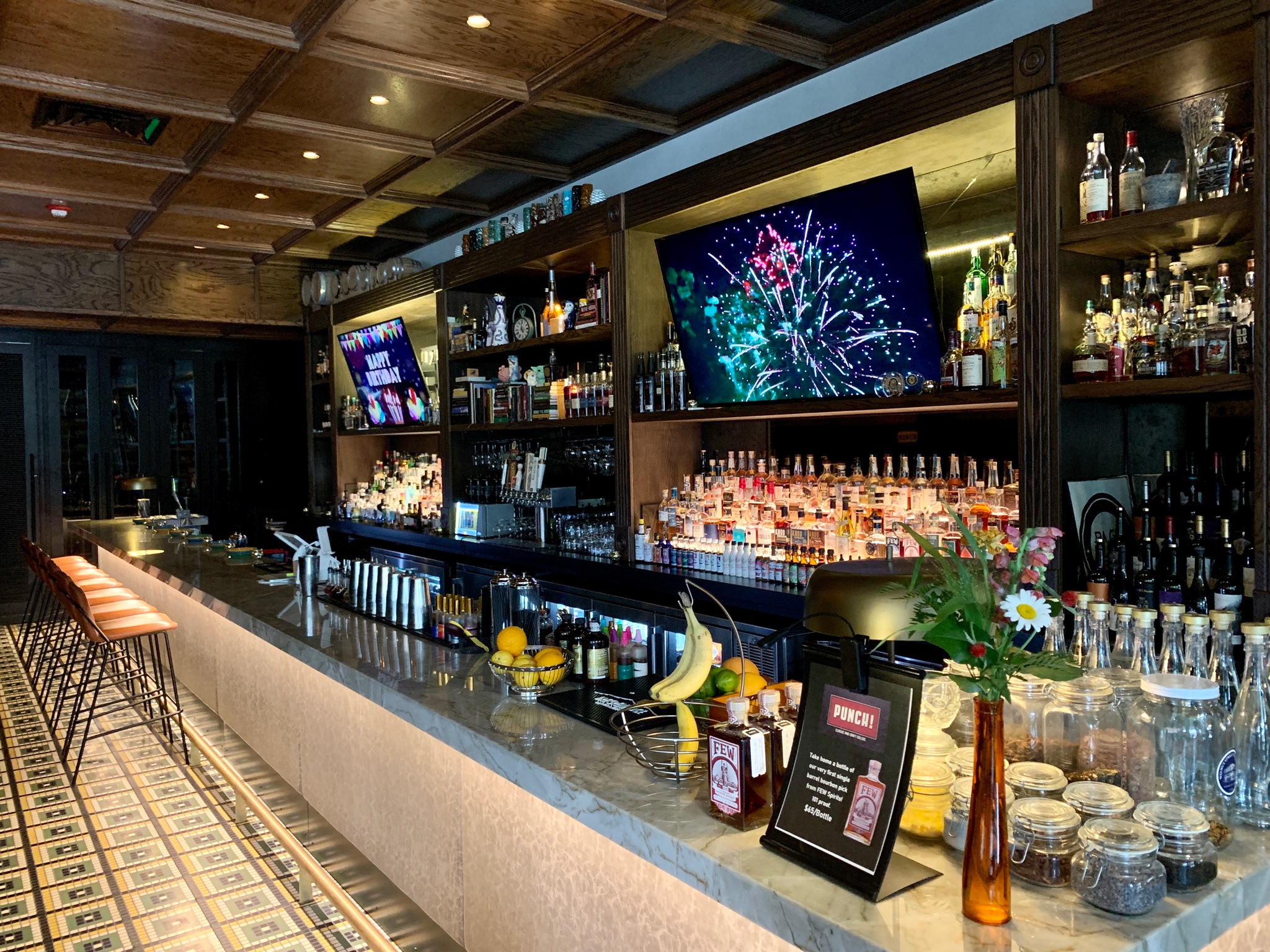 Desserts and Coffee
A cultural mix of traditional Japanese confectionery and Western style pastry-making that delight the eye with tastes that are less sweet and introduce traditional Japanese flavors, such as matcha, yuzu, and sweetened red bean.

Find your favorite coffee or tea and order delicious, freshly made sandwiches, baked goods, and more.

A great place to enjoy your favorite childhood cereal, various options of ice cream with a twist of toppings like you've never seen before! If you're feeling spontaneous, here at HeavySpoon, you will also be able to choose the cereals, ice cream and toppings to create your own masterpiece!

And many more throughout the greater Champaign-Urbana area!
Delicious pan pizza.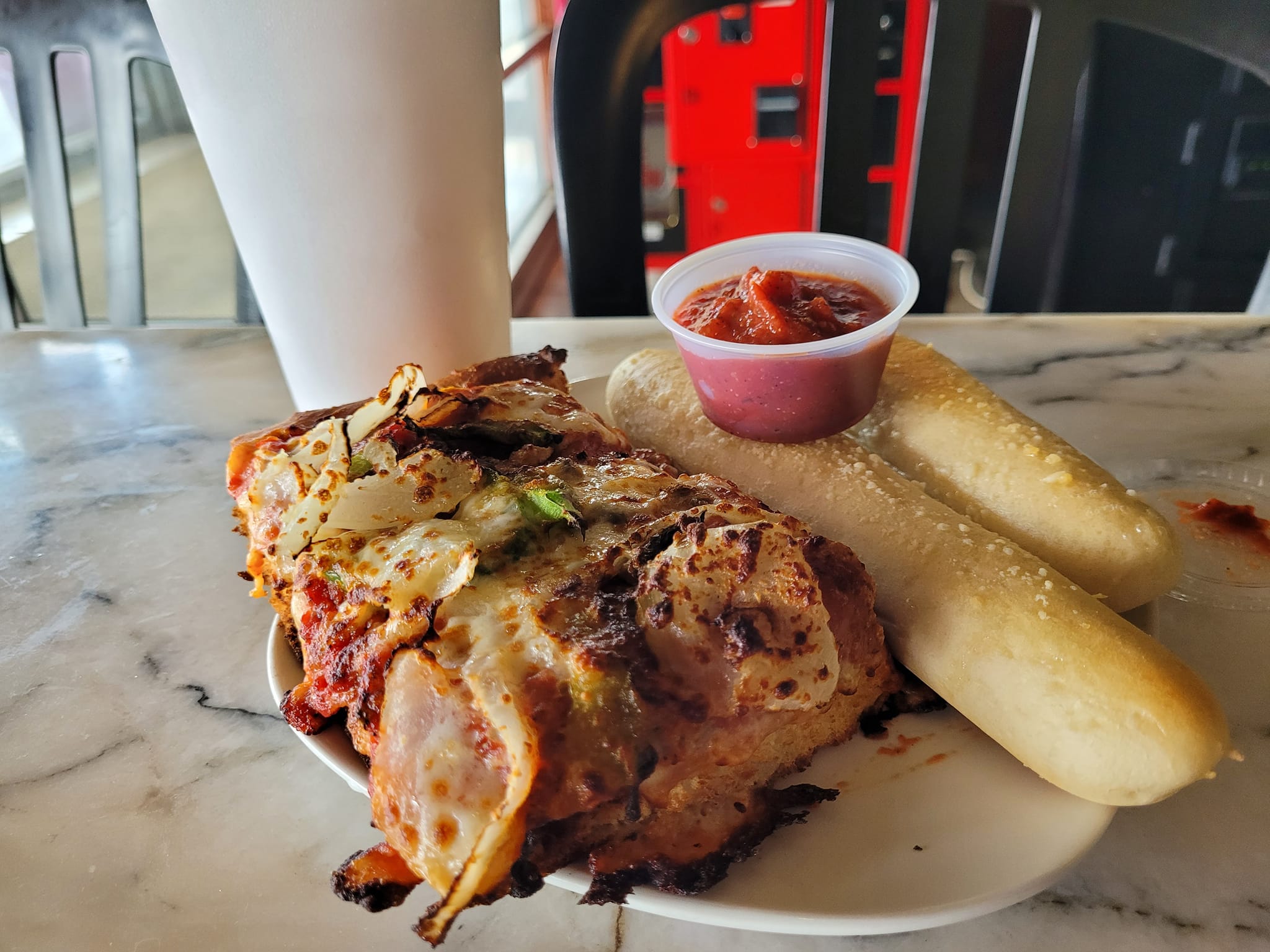 Get bagels here! Einstein Bros Bagels — the best bagels, bagel sandwiches, breakfast sandwiches, coffee and espresso, salads and more.
And check out these local dining guides: